Good Morning Gals!
Thought I'd bring you a small recap of what my Fourth of July looked like. We woke up before sunrise and headed out to the beach to watch the Kemp Ridley sea turtles being released into the big, blue ocean. It was such an amazing experience and i'm totally going again before the summer is over. I was standing in the water so three of them even grazed my leg. It was amazing.
After the morning of turtles we relaxed for a bit when we finally made it home.
It wouldn't have been a Fourth of July celebration with no BBQ so we made some burgers. They came out pretty delicious if you ask me and Crusher even joined in the fun!
We sat outside and watched other people shoot off some fireworks for a good while. We bought a really small amount this year but didn't feel like we missed out at all. Everywhere you turned there were fireworks being set off.
I've always wanted to do the sparkler pictures and this was the first year I've ever done it. They came out pretty cool if I do say so myself. Bob of course decided to just write inappropriate things so I will not be posting those. Ha! Boys..
Anyway, I hope you enjoyed your Fourth of July and also this photo dump.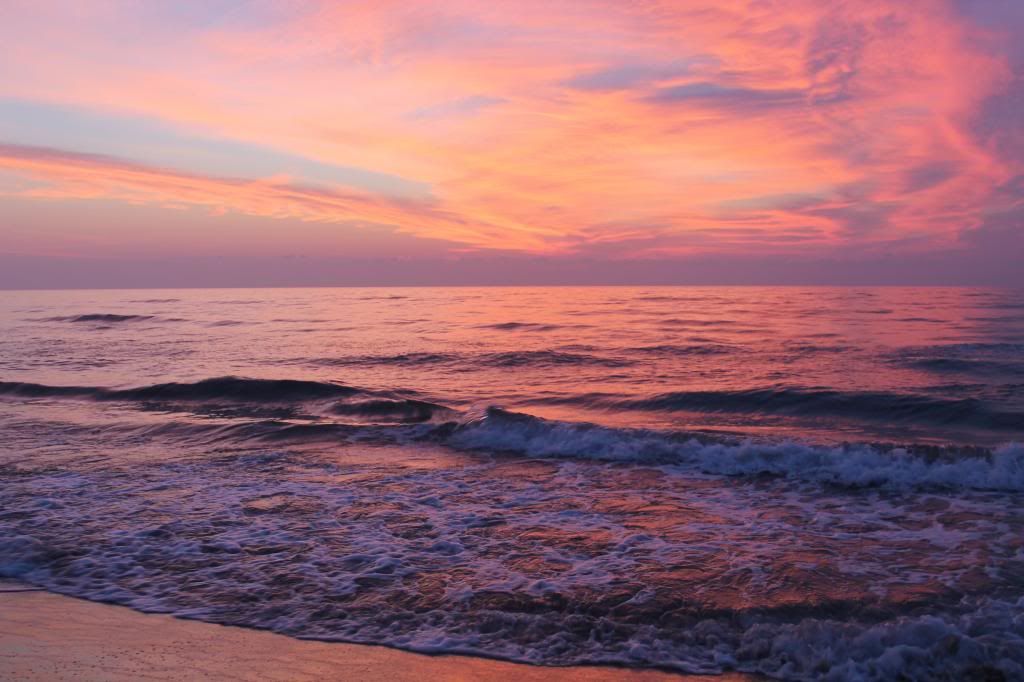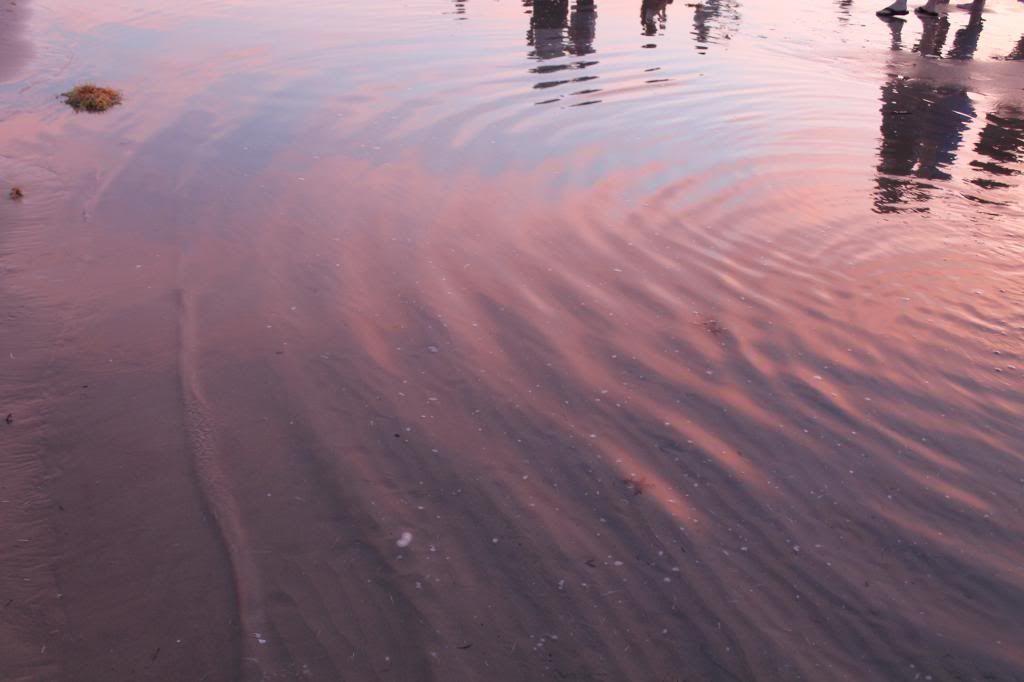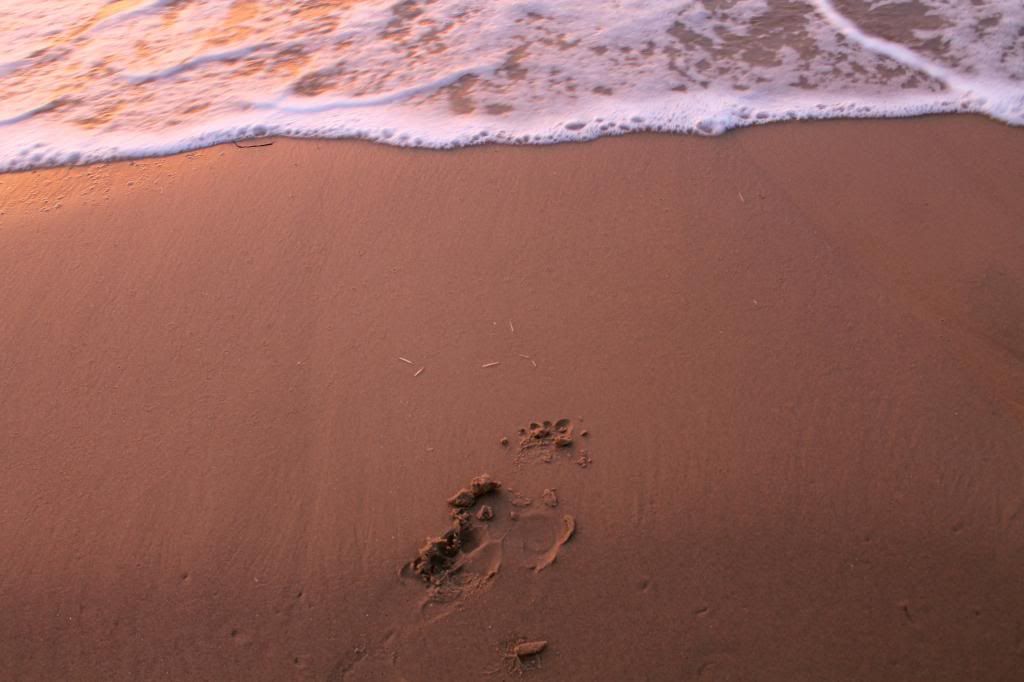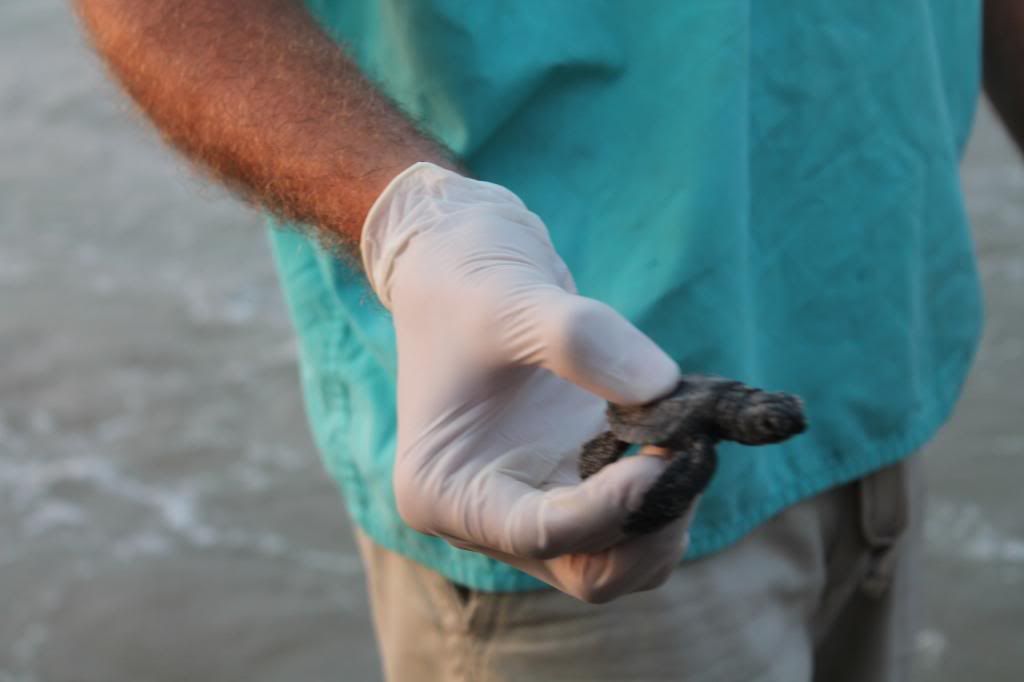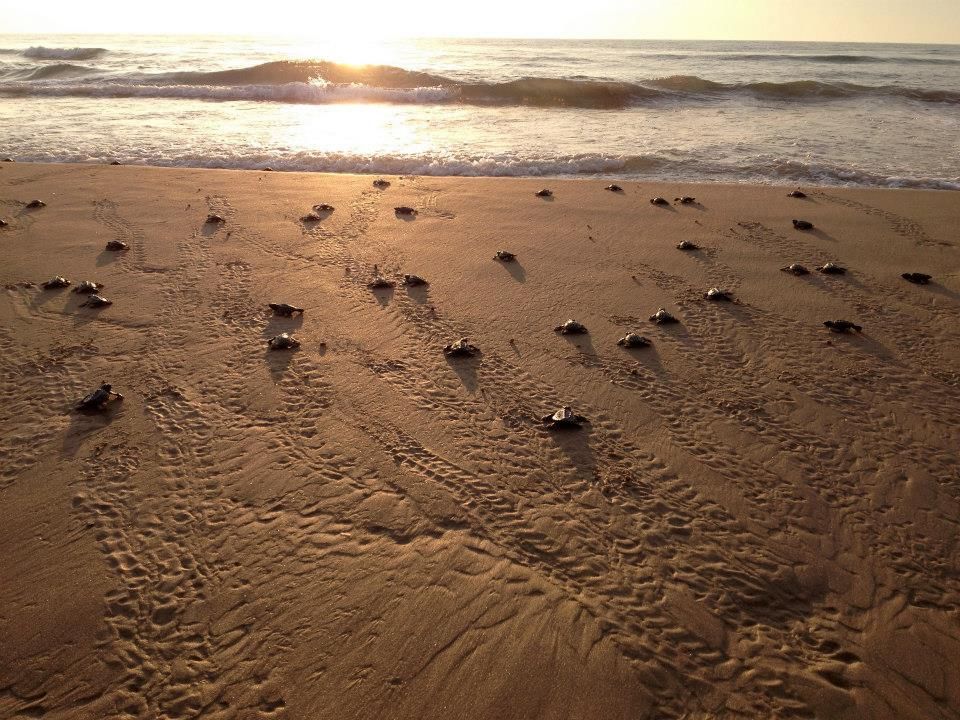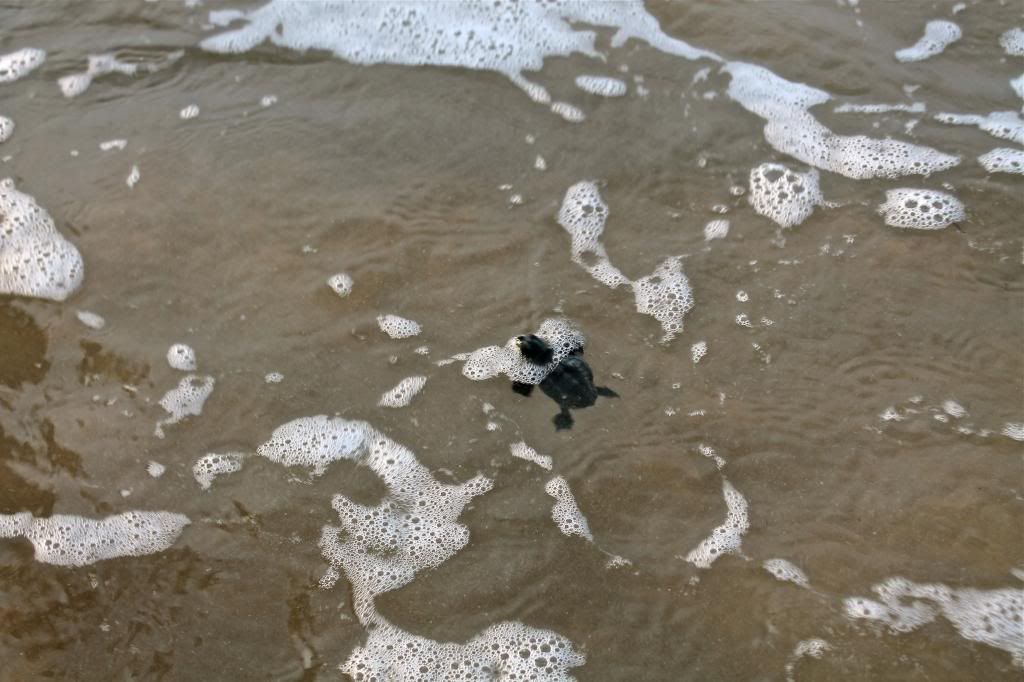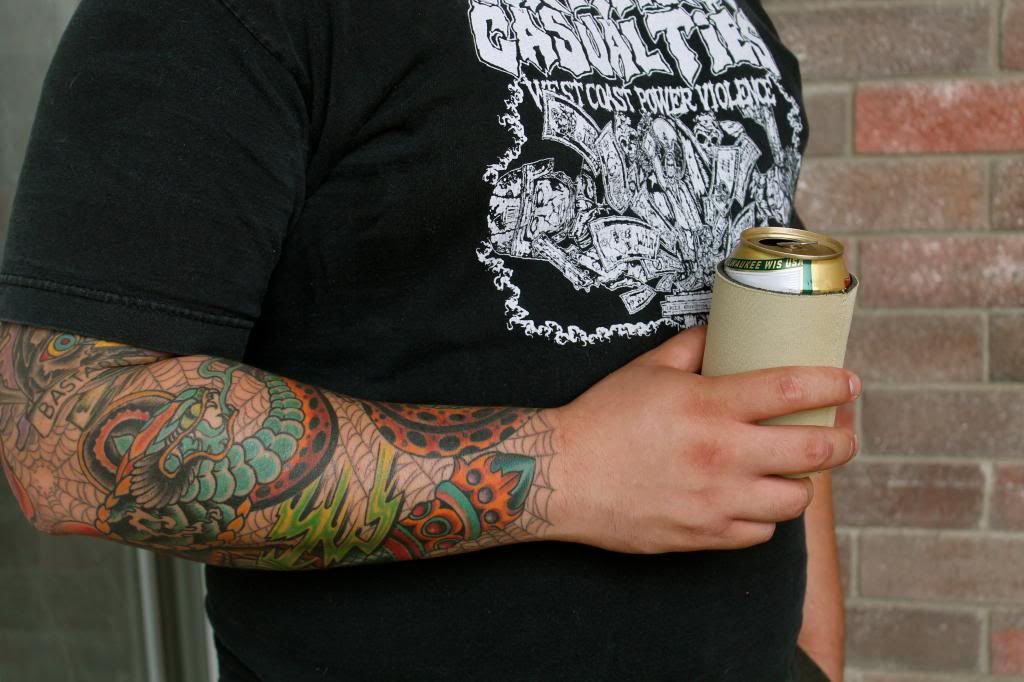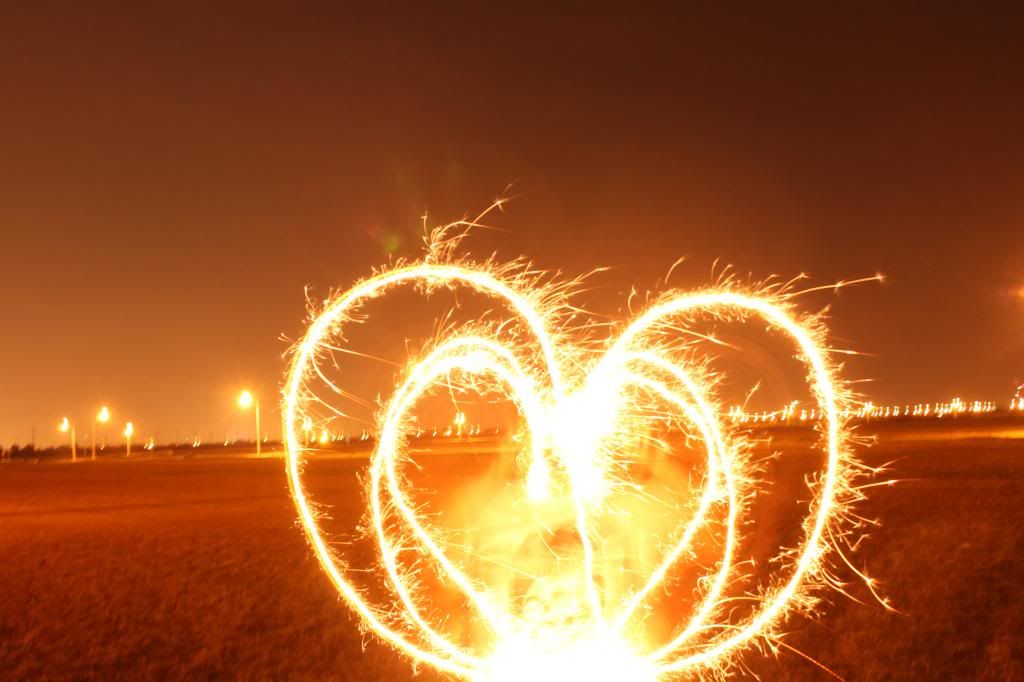 With All My LOVE,