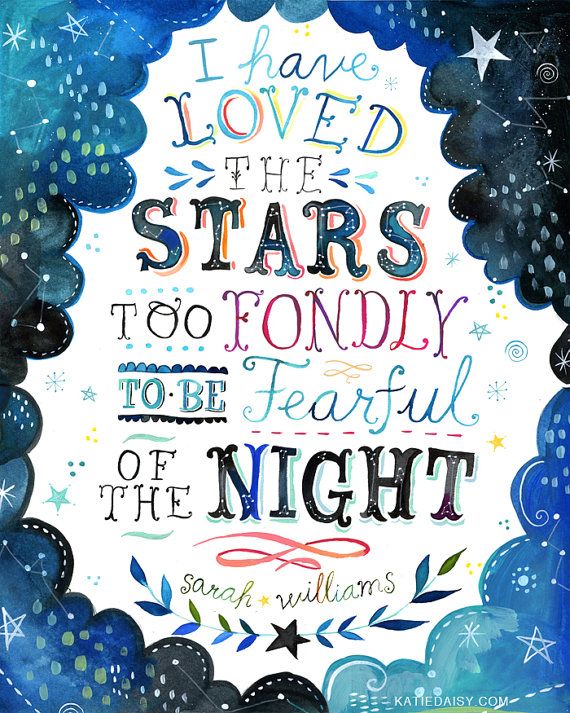 Hiya!
I've been thinking a lot about how I want to decorate my room in the last few days.
It's funny how I always leave the rooms for last. The minions rooms aren't really decorated either and I really want to change that! It's so bare in my room at the moment. I have a few scattered things here and there.
I decided that I wanted to have an overarching theme to everything and I chose space/stars/night. Space is my go to place to feel safe. It's so weird to think of it like that..but clearly I have a thing for outer space, hello blog name!
In the next couple of days I want to paint some stuff to put up on my wall and buy some stuff also.
I'm head over heels for this print above and already purchased it yesterday.
Hoping all my efforts will make my bedroom a sanctuary I can retreat to at the end of the day instead of a mess of hodge podge things.
My time has been spent on so many creative outlets lately that I think sometimes I'm spreading myself too thin.
One of them should grab me and yell at me to keep down that path! It's a tad bit frustrating to not know how achieve an end goal.
It'll come I guess!?
::sigh:: wish me luck.
With All My Love,