Hellloooo!!!
This post was actually suppose to go up yesterday but I've been crafting a lot and trying to prepare for Pia's birthday party! I'm super excited for it. I haven't gotten to throw her a REAL party in a couple of years. She picked out lalaloopsy as her theme which I was stoked about. Hoping to show you some pictures from the preparations soon.
Anyway, Texas weather has been ridiculous.. I'm sure it's been like that for most of the country though. It's completely unbearable outside unless you're in some kind of water. That's exactly what I've been doing... along with the minions.
These are some pictures from my parents pool over the weekend. ENJOY!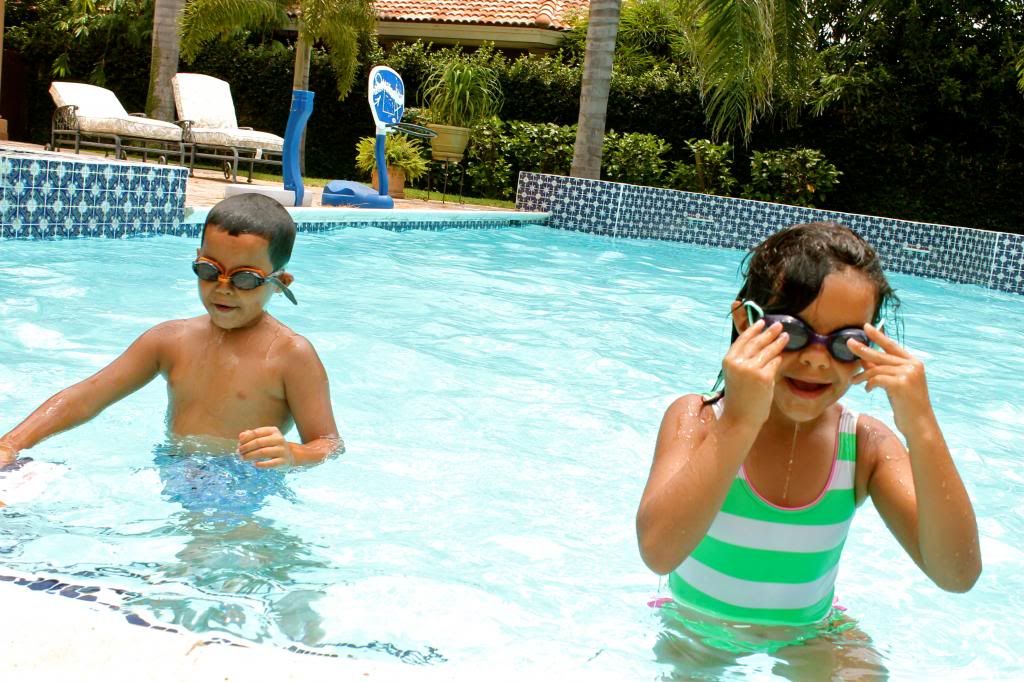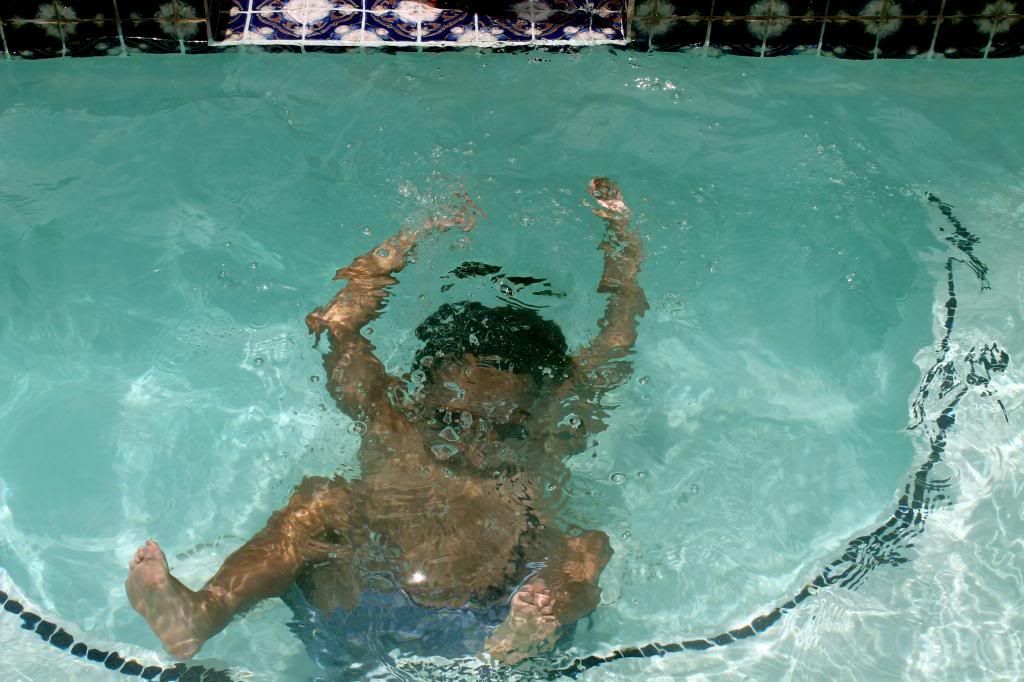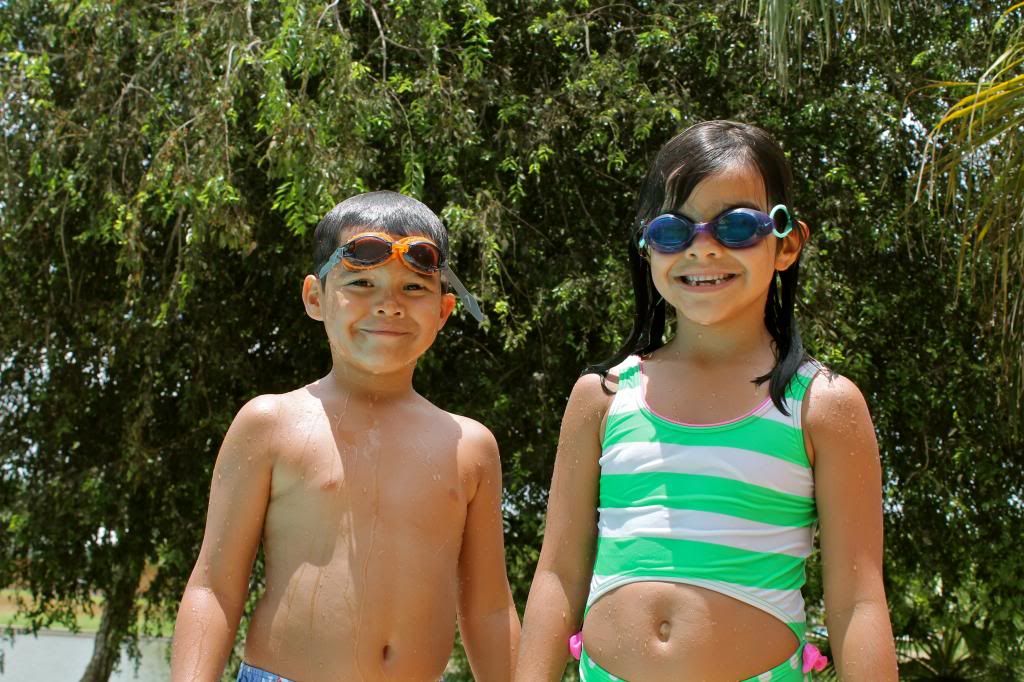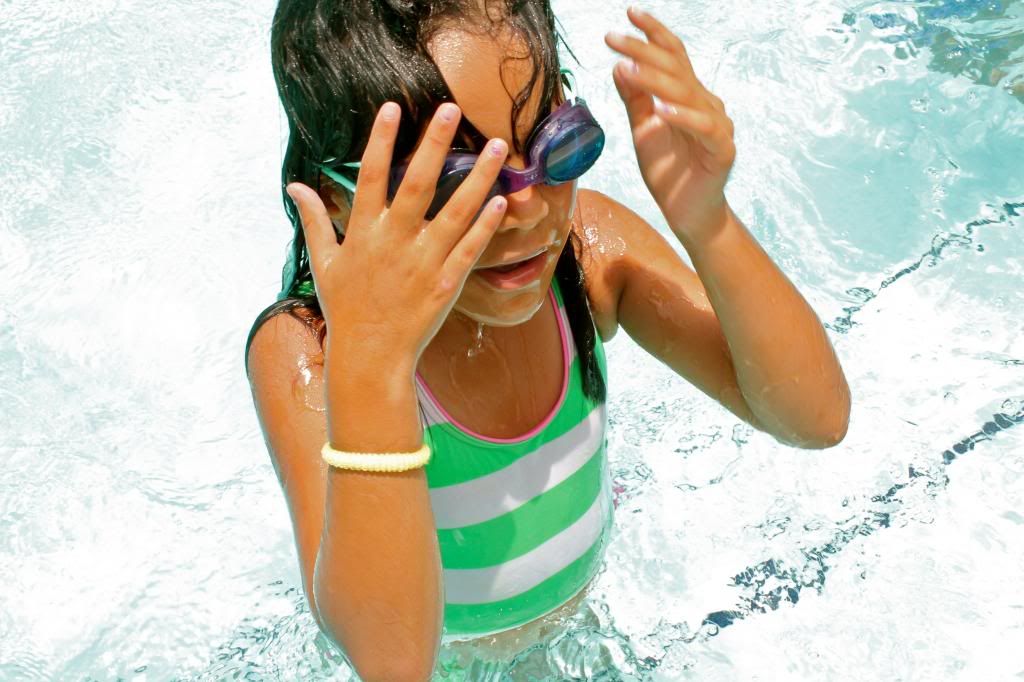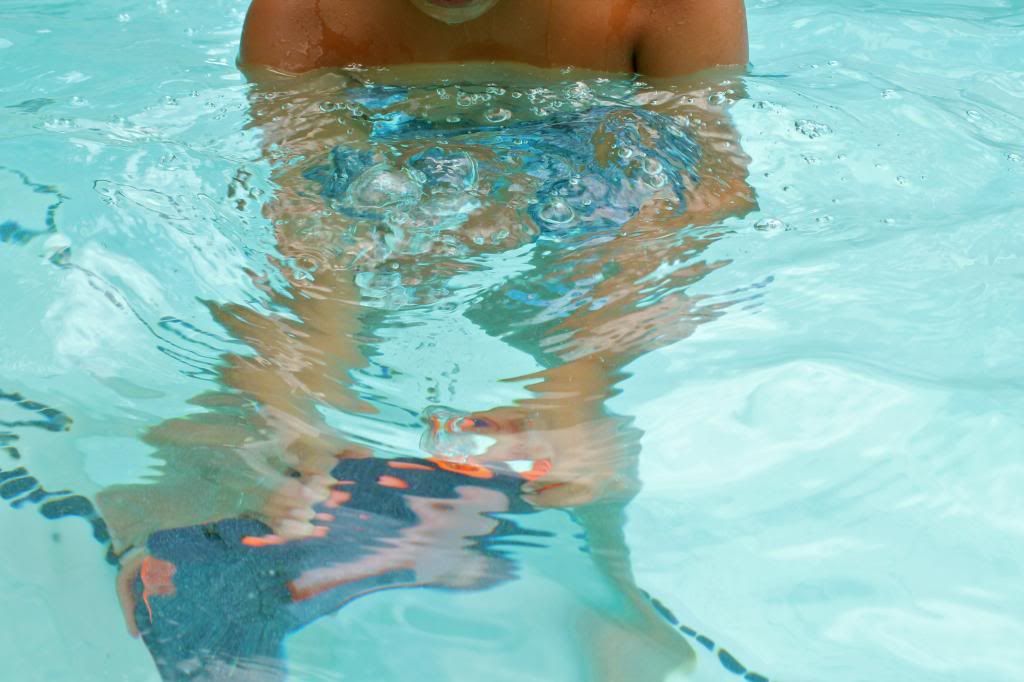 You like the sequence of events in the last two pictures? She was trying to do a canonball.. clearly she's doing a running man?! Who knows really. Haha!
With All My Love,