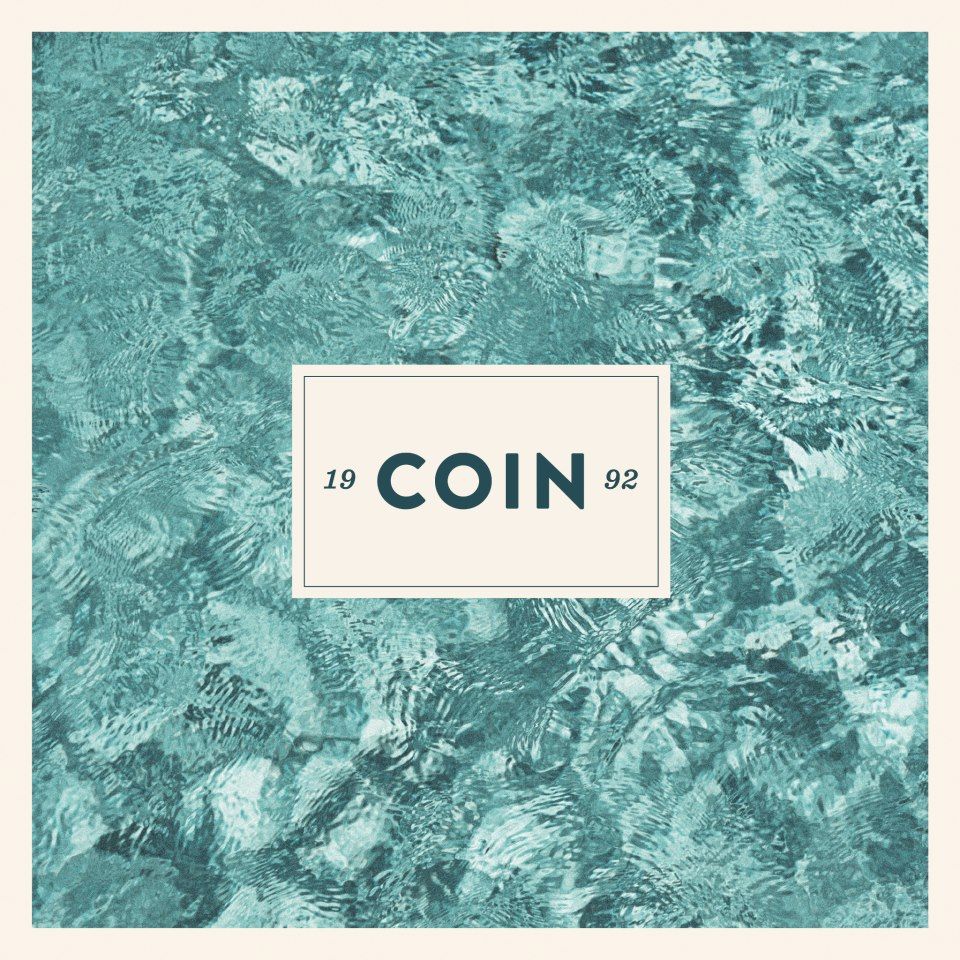 Hello! Thought today I would bring you some good time tunes.
I found this Indie band a couple of months back and have been totally hooked since then. They are super popp-y and amazing! They formed in Nashville and just released their full length album, "1992". Seriously just take a listen and I'm sure you'll get on this train.
If not.. then you must not like to dance. Ha!
With All My Love,