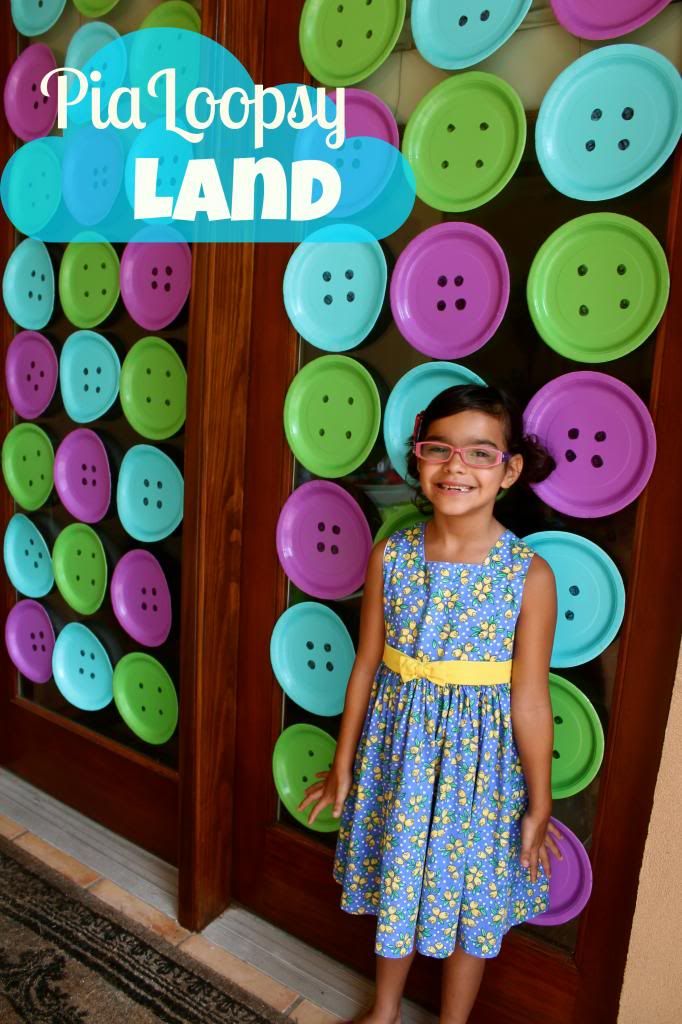 Helloooo Ladies!
I hope everyone had an awesome weekend just like I did. All the crafting I had been doing for the last week and half came together for Pia's party. I couldn't have asked for a better turnout. She had a blast and everyone enjoyed themselves. The best part was her "thank you's" and hugs all throughout the party. She turned seven. SEVEN guys!! It's completely insane to even think she's that old. Weird. Here are the pictures from throughout the day...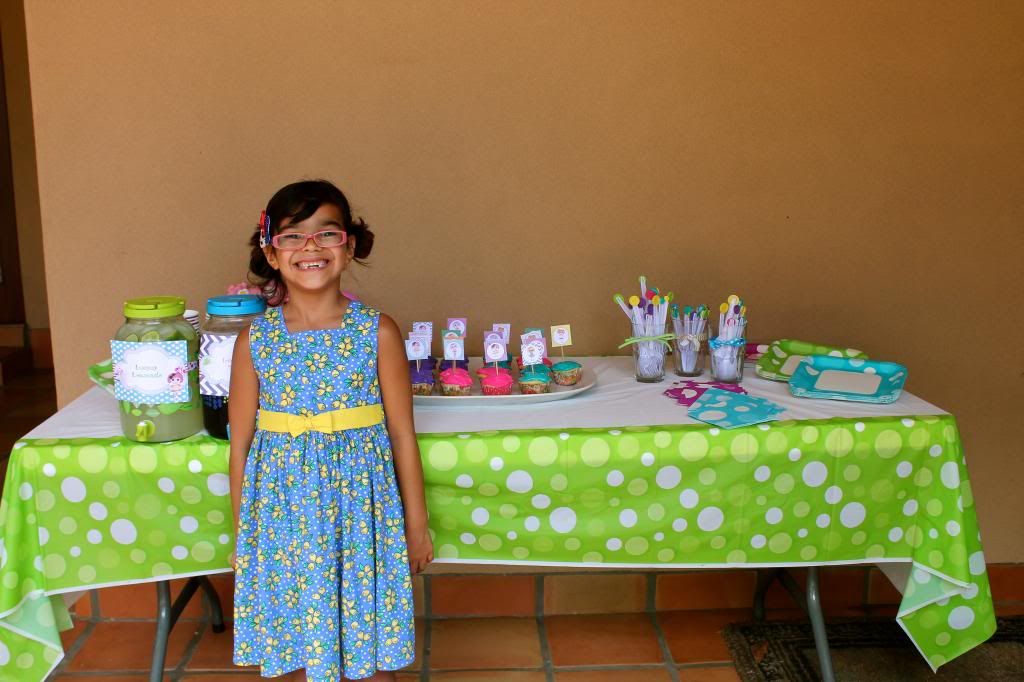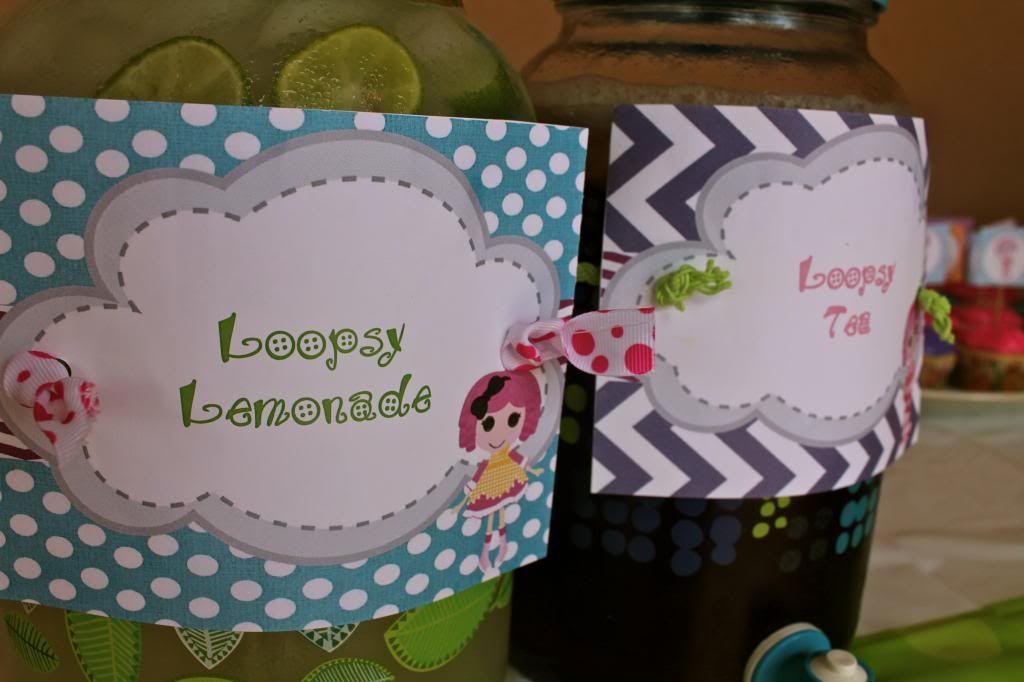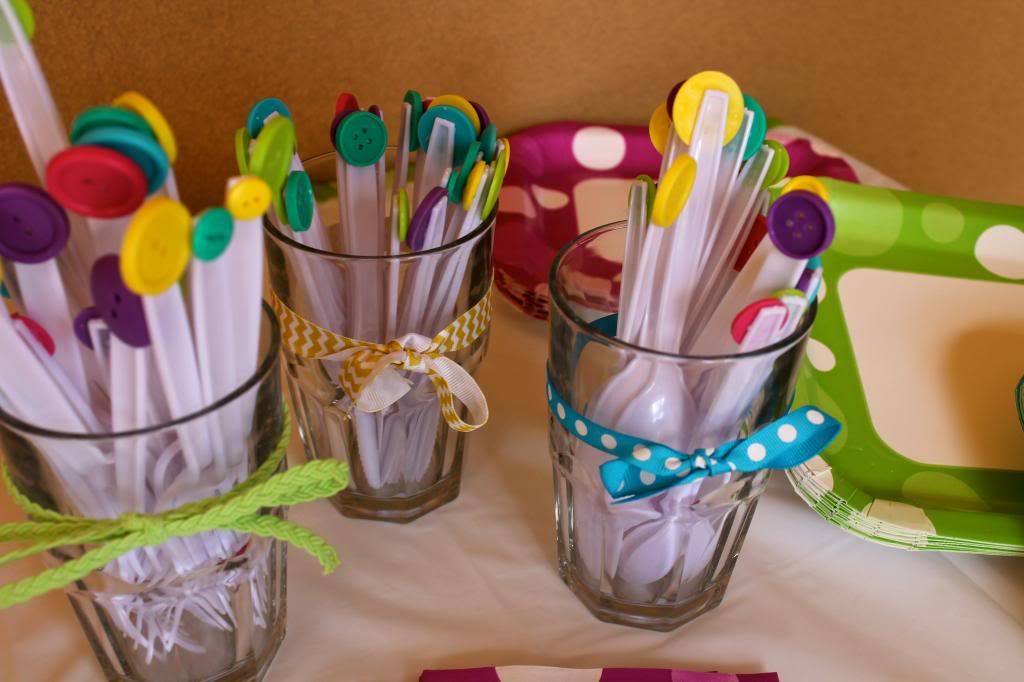 The cupcakes I made mere hours before the party and they were a hit with everyone! Her little table.. I was kinda bummed I couldn't hang anything on that wall though. Boo. Nothing sticks to stucco. I made labels for almost everything. It makes it look more finished and put together in my opinion. Yes, I even glued buttons to disposable silverware. I know. I'm crazy. She's my little princess though.. I wanted it to look cute!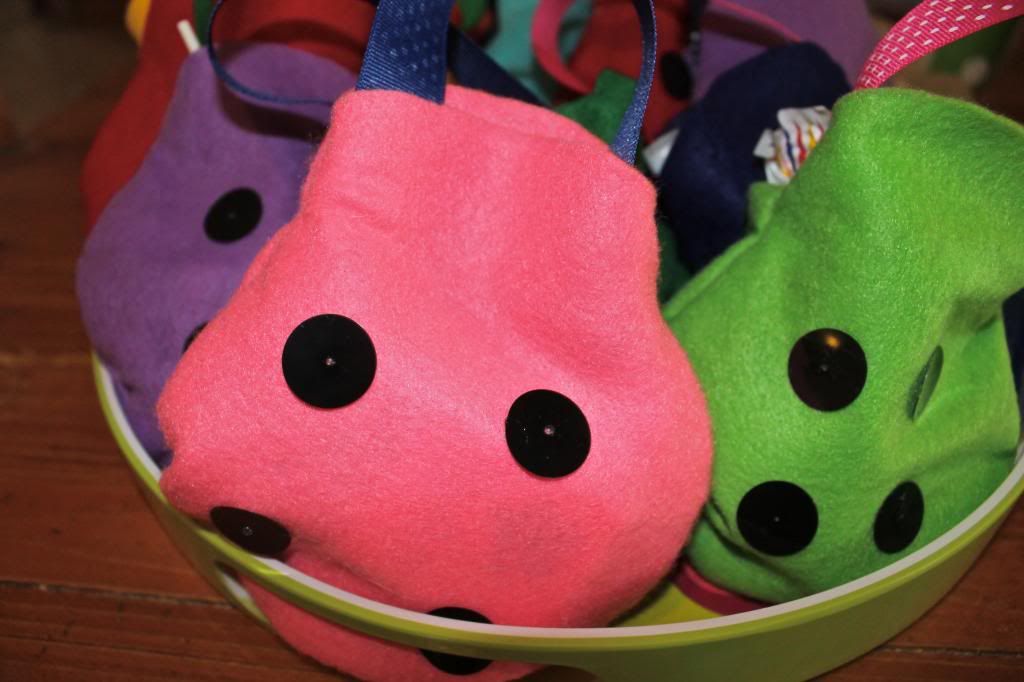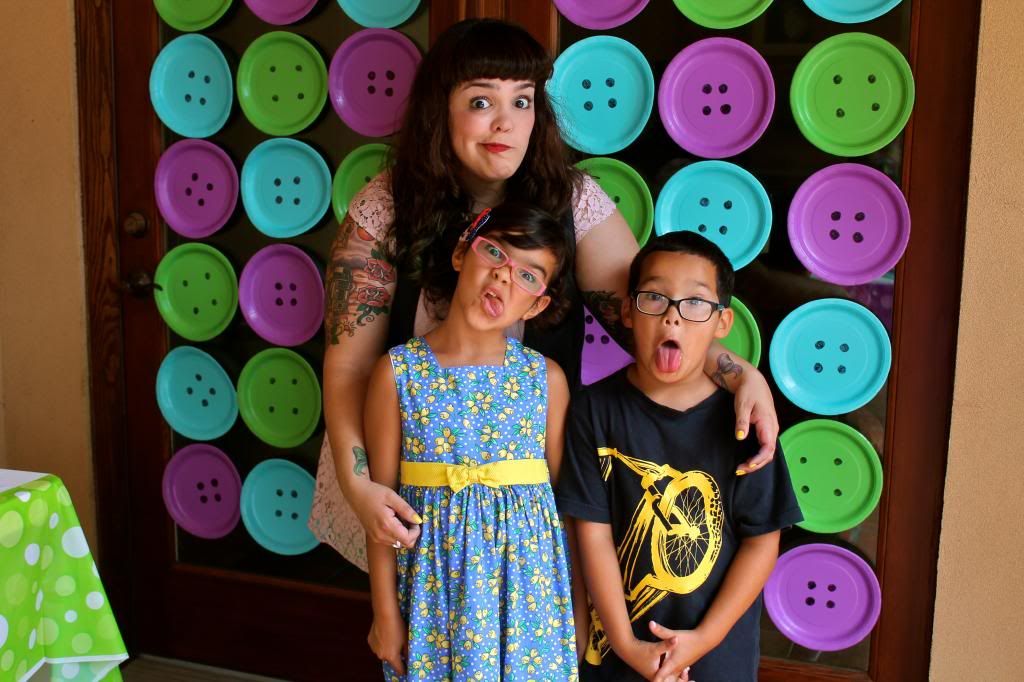 I'm completely obsessed with this picture above. If you still had doubts that they were mine.. doubt no more. Silly for life! She looked so pretty throughout the day. I bothered her a million times for pictures with friends. I'm sure she'll enjoy the pictures when she's older.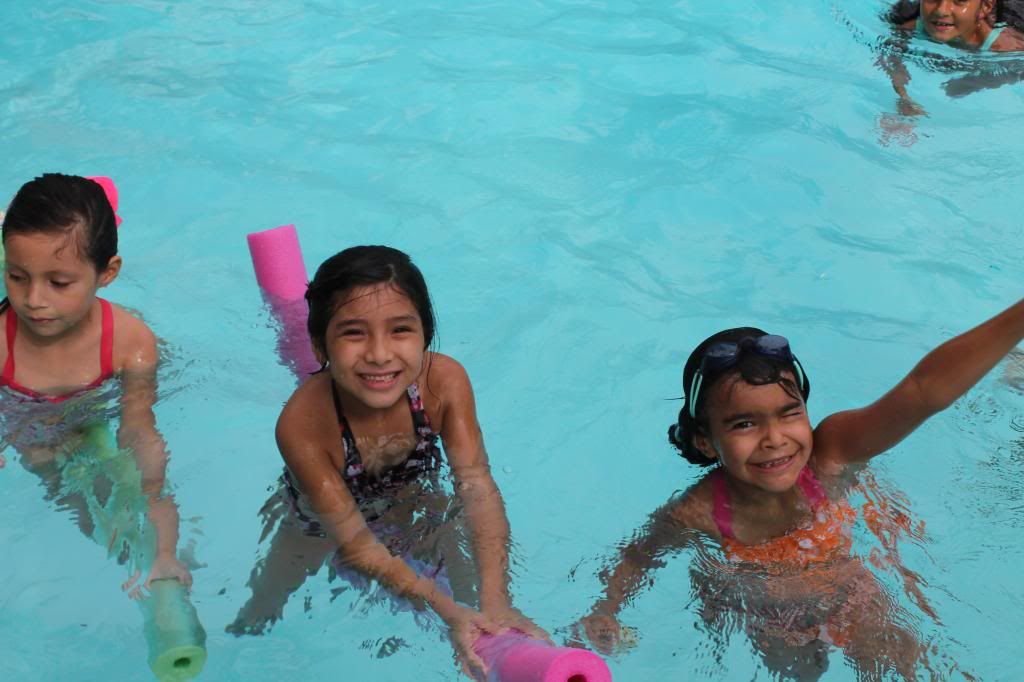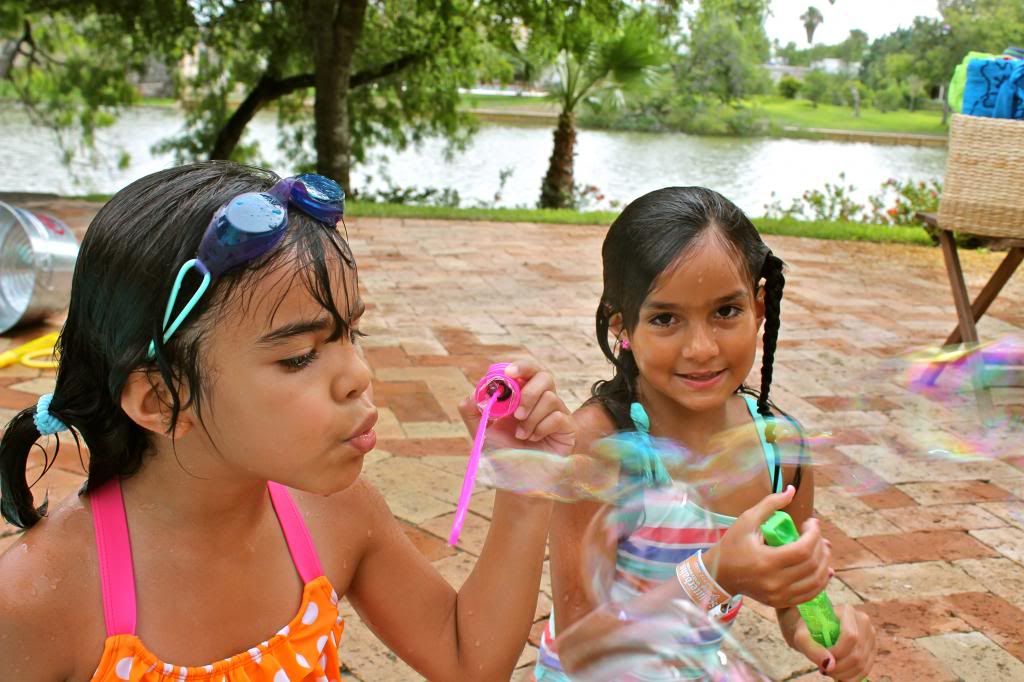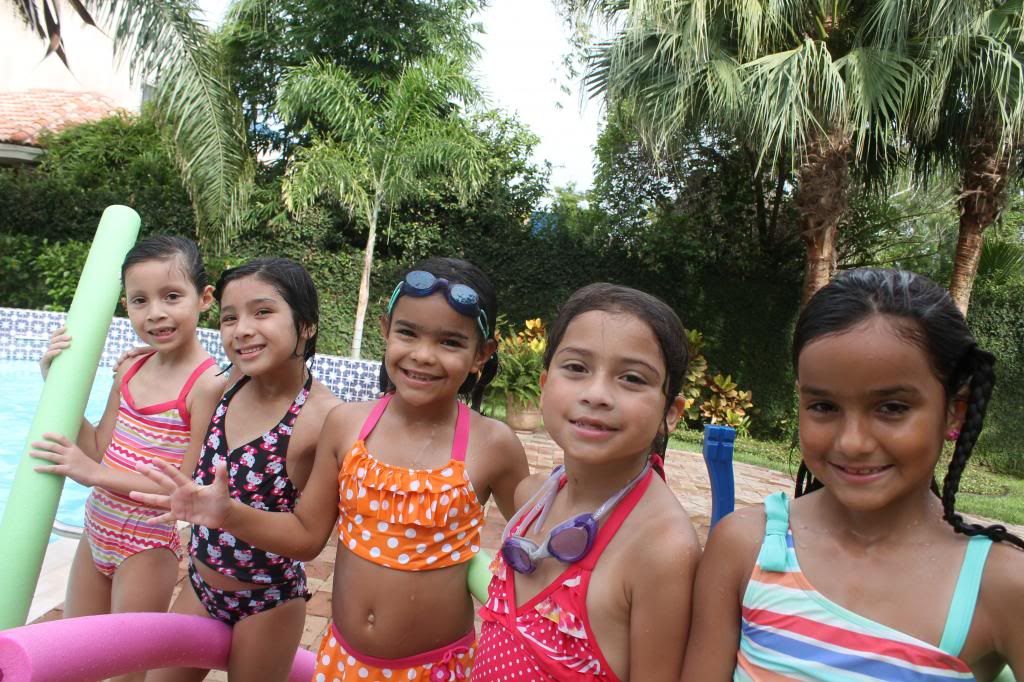 All the little girls who came are her best friends. She was on cloud nine. I'm so glad that I got to snap these pics of them. They're all so awesome. My mom got her the best cake. It's a ballerina lalaloopsy. She was obsessed with it!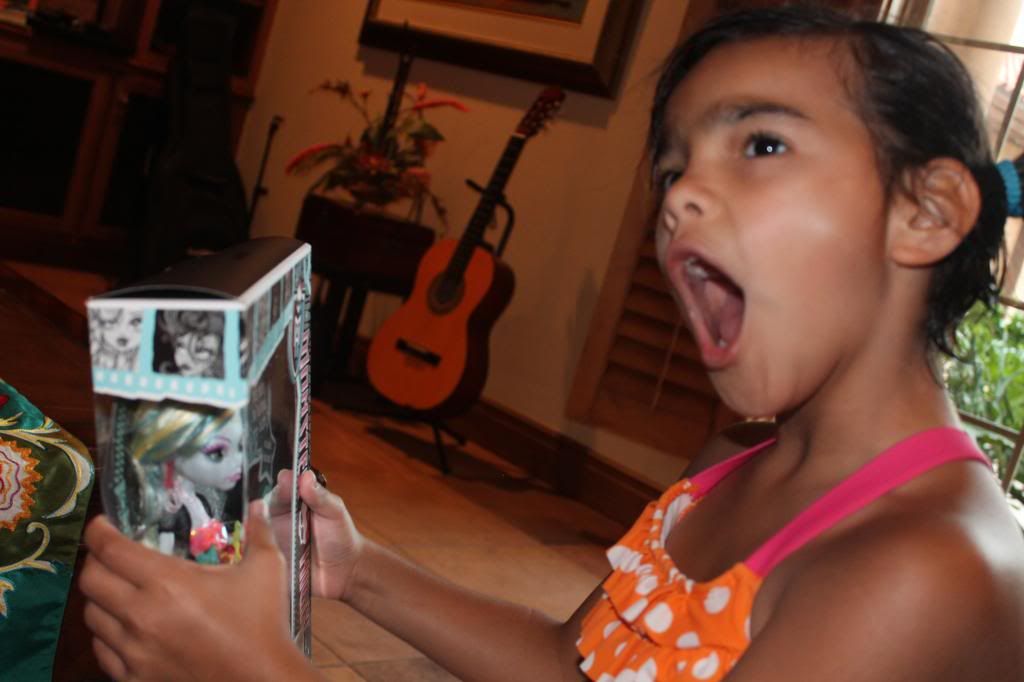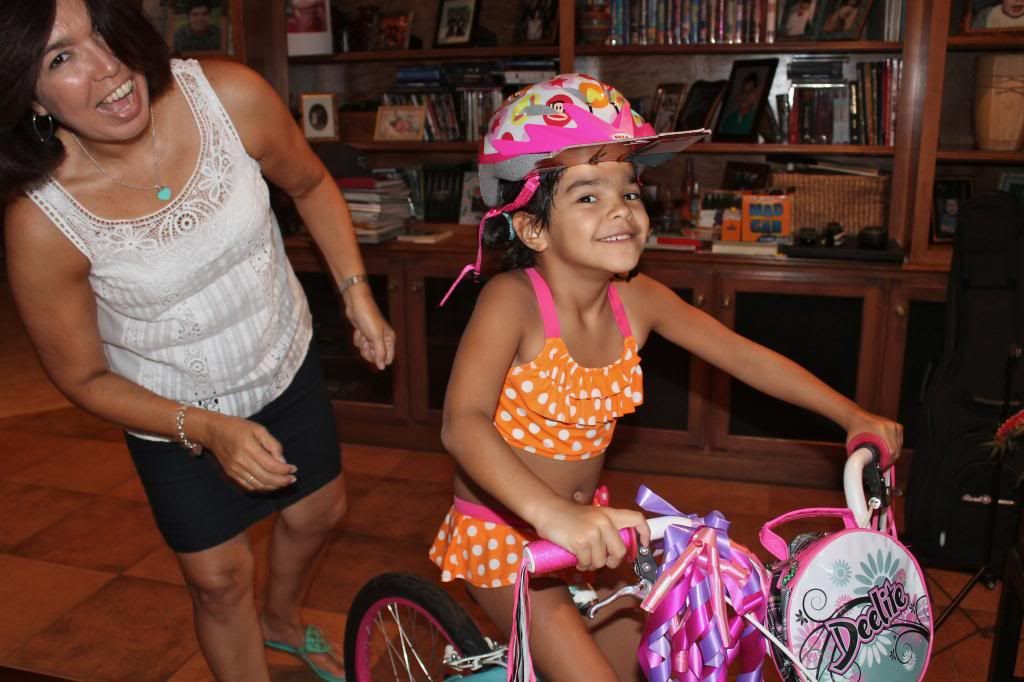 I snapped loads of pictures of her opening her presents.. but didn't wanna bore you. She finally got a suitable bike for her size. I'm stoked for her! That's my mom above with her by the way. Isn't that an awesome pic? I also went a little overboard with the presents. I always say I won't get them too much. Never works. They get tons of stuff from me. Even though the presents were nice she was just thankful for all the decorations, time with her friends, and the party as a whole. I have a good one on my hands.
Hope you enjoyed this photo dump!
How was your weekend?!
With All My Love,