Hi Guys!
So I've been a busy little busy bee for the past week or so crafting for Pia's birthday party on Saturday. Every night I try to make something new so that I'm not going crazy on Saturday. The pictures below are from the treat baggies that i'm currently stuck on.
This is the first real thing that I've sewed and I'm pretty proud of them. I'll show you the finished results hopefully on Monday!
Allllsssoooo they are part of goals for the month that I wrote up for myself at the beginning of the month. I've pretty much accomplished all of those. Woo hoo!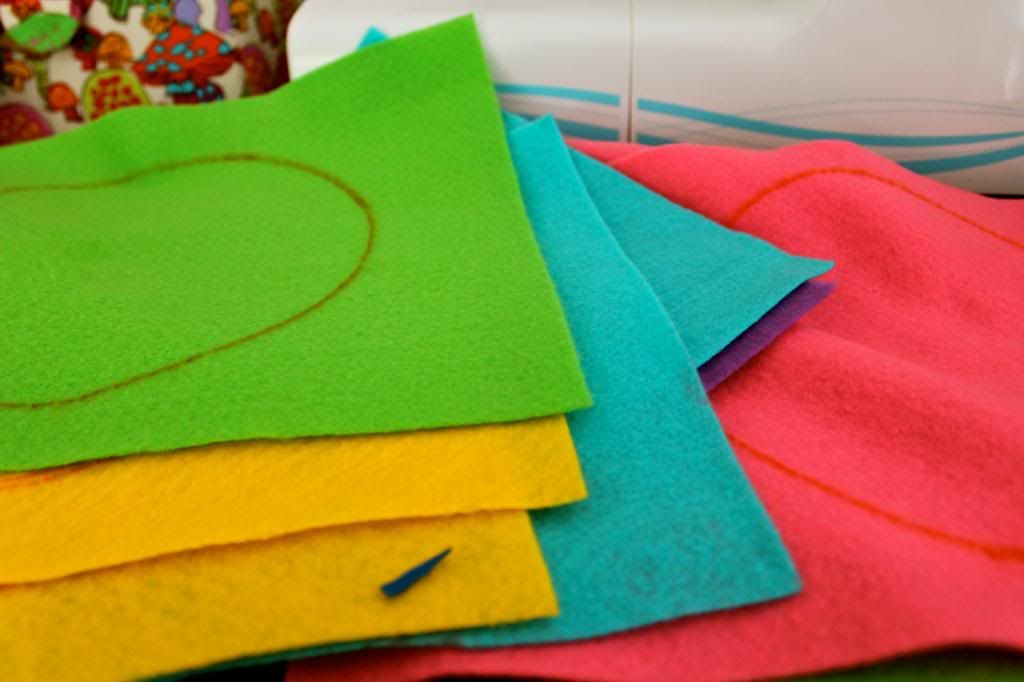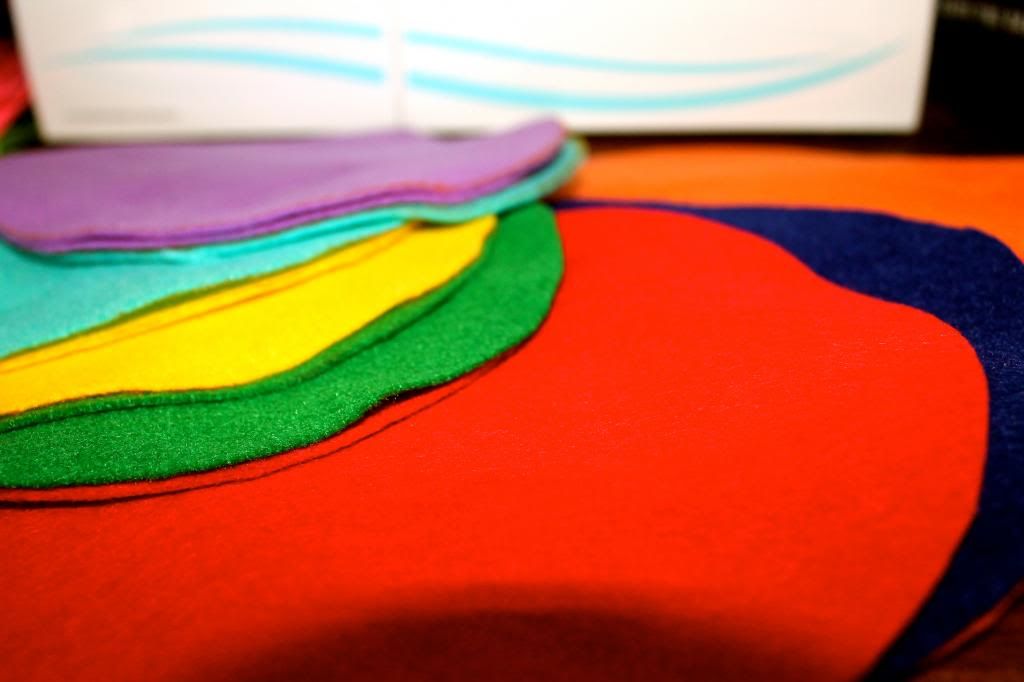 Halfway through me sewing Ali decided to show up and start pulling at the felt circles. She was driving me nutso for a second there. I couldn't very well stay mad at her though. Her face is too cute and tiny.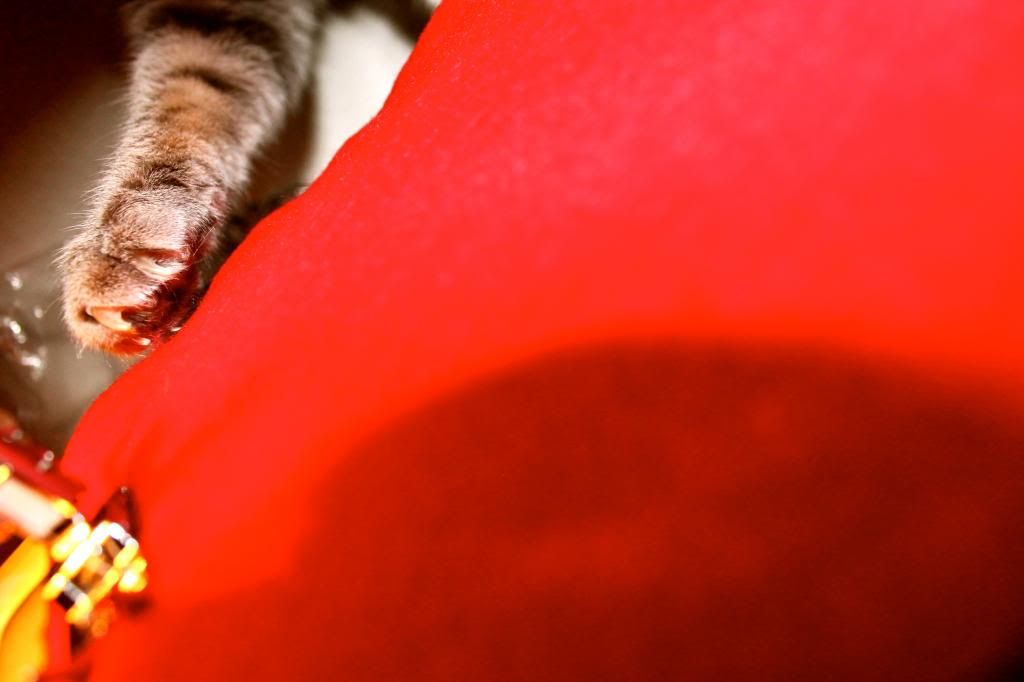 I leave you with this menacing paw :)
Wish me luck on all the things that are still unfinished. Whew!
With All My Love,