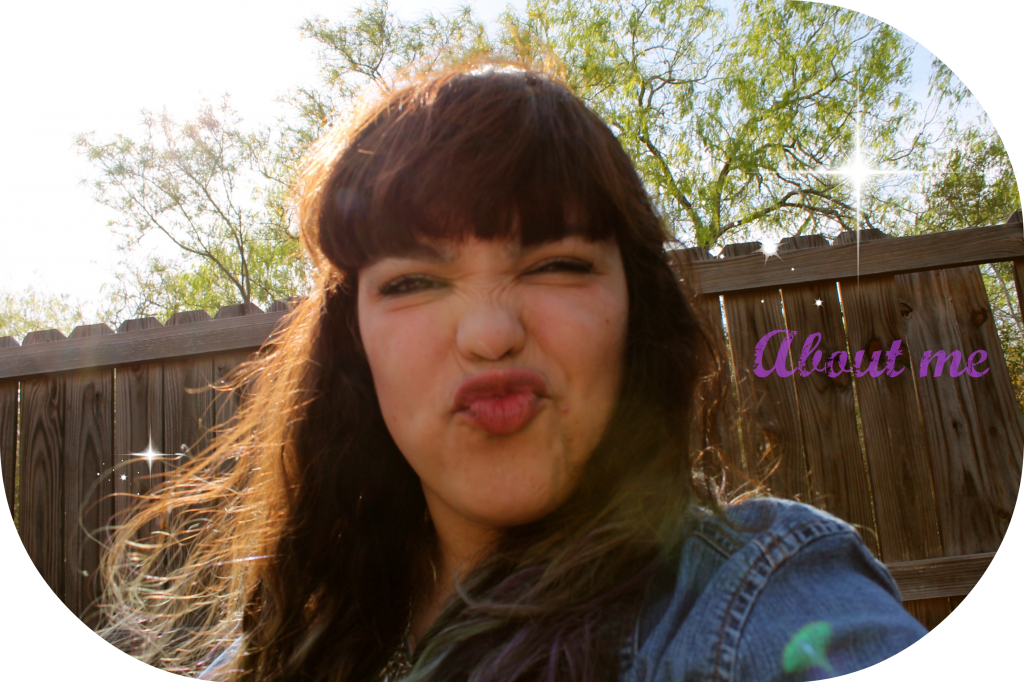 Hiya!
I'm
Pati
and this is my little blog land. Thanks for stopping by!
I'm a 26 year old lover of life. I live in Texas and share my life with my amazing boyfriend, two minions, two kitties, and two pups. It's a hectic house to say the least.
I love to travel and have had the opportunity to see many corners of the world. I have both a History and Anthropology degree but have found out that creating things is what I really want to focus my life on. I'm currently on a quest to narrow what it is I should focus my time on. That's been a journey all of its own. We all love to read, play video games, and be all around silly.
Favorites: a good record, a punk show, driving just to feel the night breeze, chocolate at all times of the day, feminism, a comfortable dress + a pair of vans, traditional tattoos/culture.
My blog is just my piece of the pie to share my inspirations and aspirations as the days go on. So come back soon to see what I've been up to!