Hi gals! Long time no see..
I had to rest after this insane weekend that was Chaos In Tejas! I felt exhausted all last week and on top of it had to be here and there for the minions last day of school. They're off for the summer with their dad and I miss them already.
Anyhow.. This weekend was ALL I dreamt of and more, so much more. This is a complete photo dump so I hope you enjoy them as much as I enjoyed being there.
The picture above is of the first night at a bridge show. Yes, it was actually on a bridge and yes, all these people are crammed in there. I stood on top of a bench and I still could not see the band. It was a neat experience but we said no, thank you, to night two of bridge shows.
Ice Age was not my favorite but they were from Denmark and a must see for Bob. Plus, I felt like I was looking at Devon Sawa clones the entire time! I can't say no to teen heartthrobs! They were all super young also.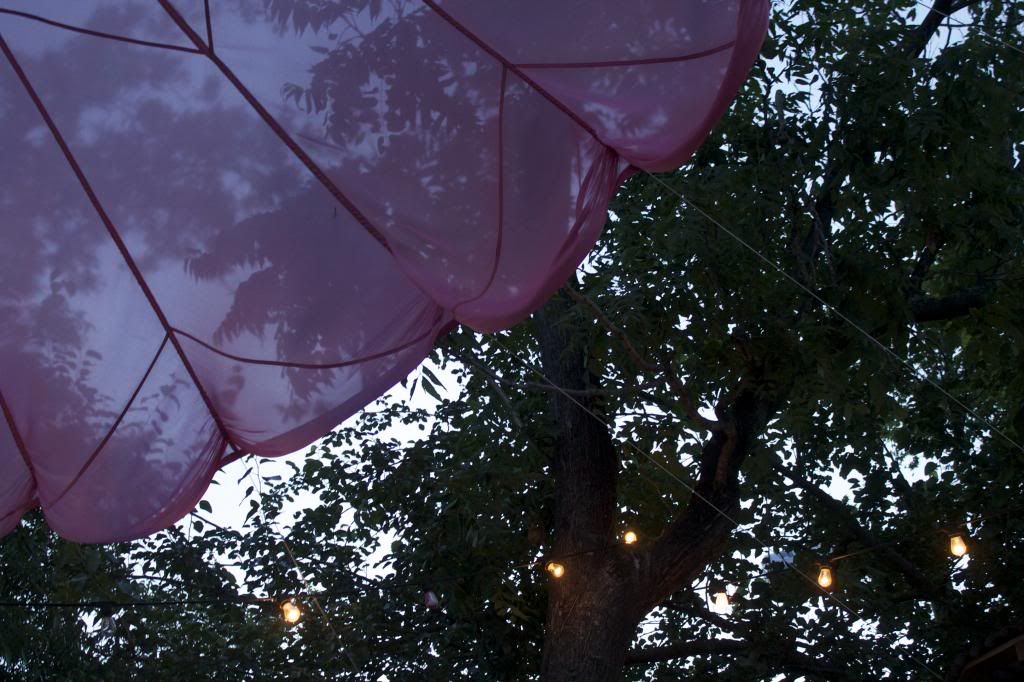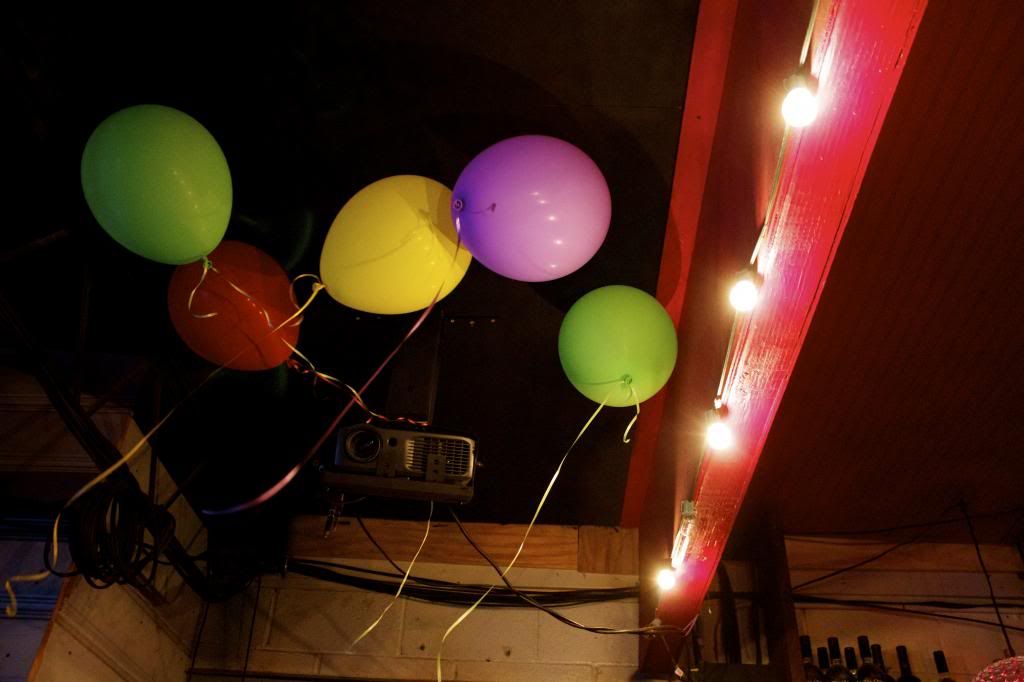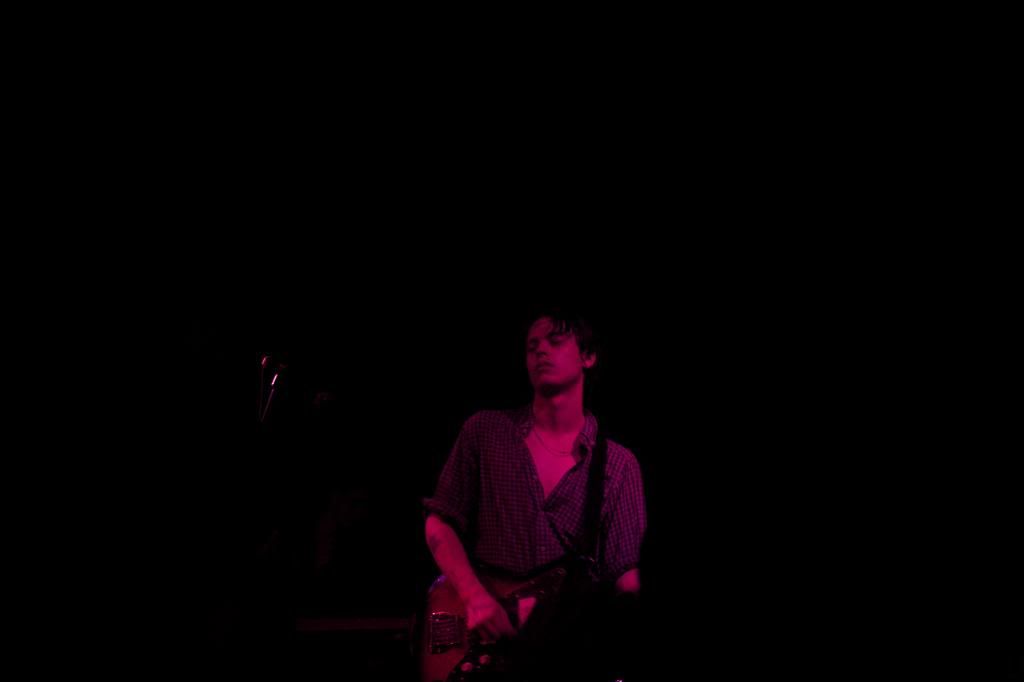 Marching Church had the same singer as Ice Age but I liked them more. According to Bob the three Danish bands we saw all live together in a house and make music together. Pretty cool if you ask me!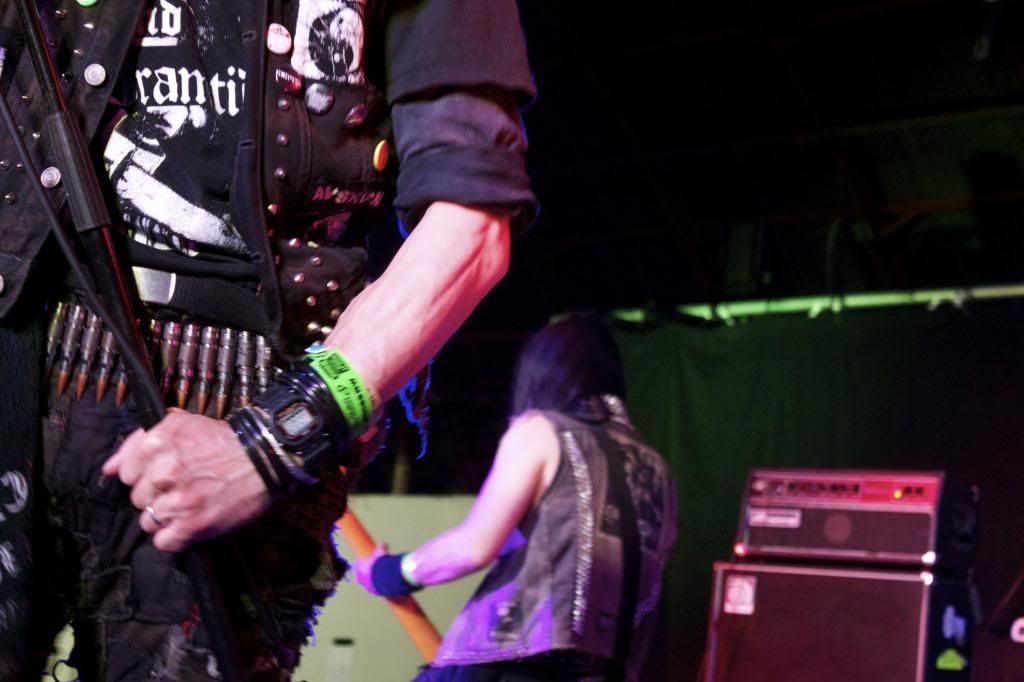 FRAMTID! This show was so intense and I was in the very front right next to the stage. I didn't know any of their songs but the energy was so contagious. The stage divers were not so much fun though..Boo.
The moshing kind of speaks for itself. It's insane the amount of force that they use while you're in the pit. NO thank you!
The picture above is of a pedicab we took! She was the sweetest ever and this was both my first and Bob's first pedicab. He said it was completely awkward the entire time but I had some help of the alcohol kind to make it not feel like that for me. I spoke with her the entire time.. I had fun.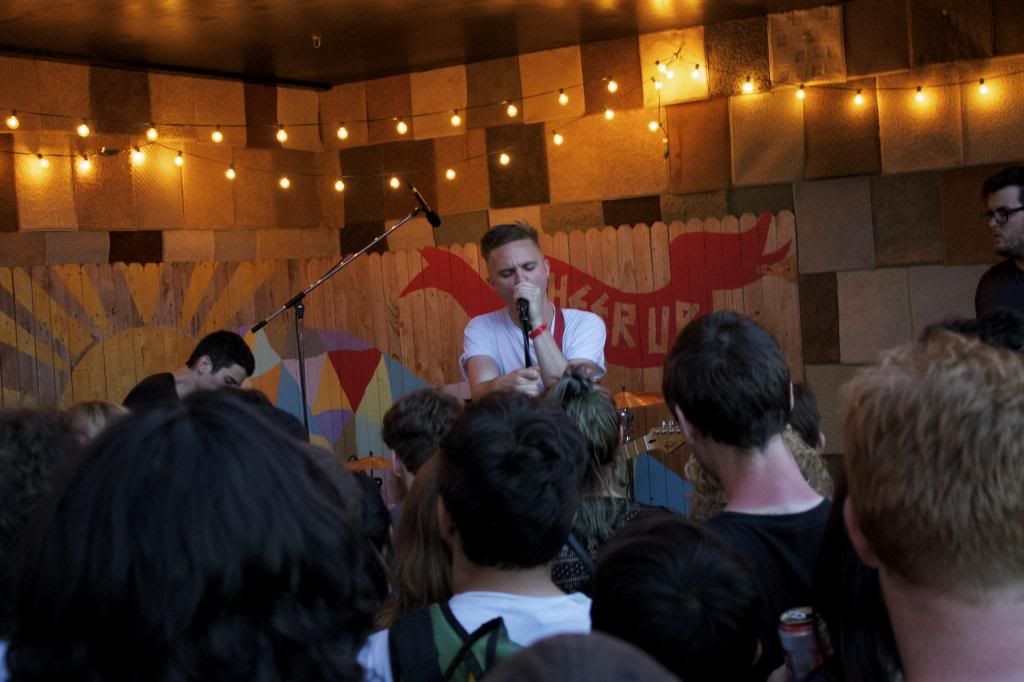 Merchandise was probably my favorite band that we saw the entire time. I liked them so much this day that we went and saw them a day later. Plus, helloooo hot singer!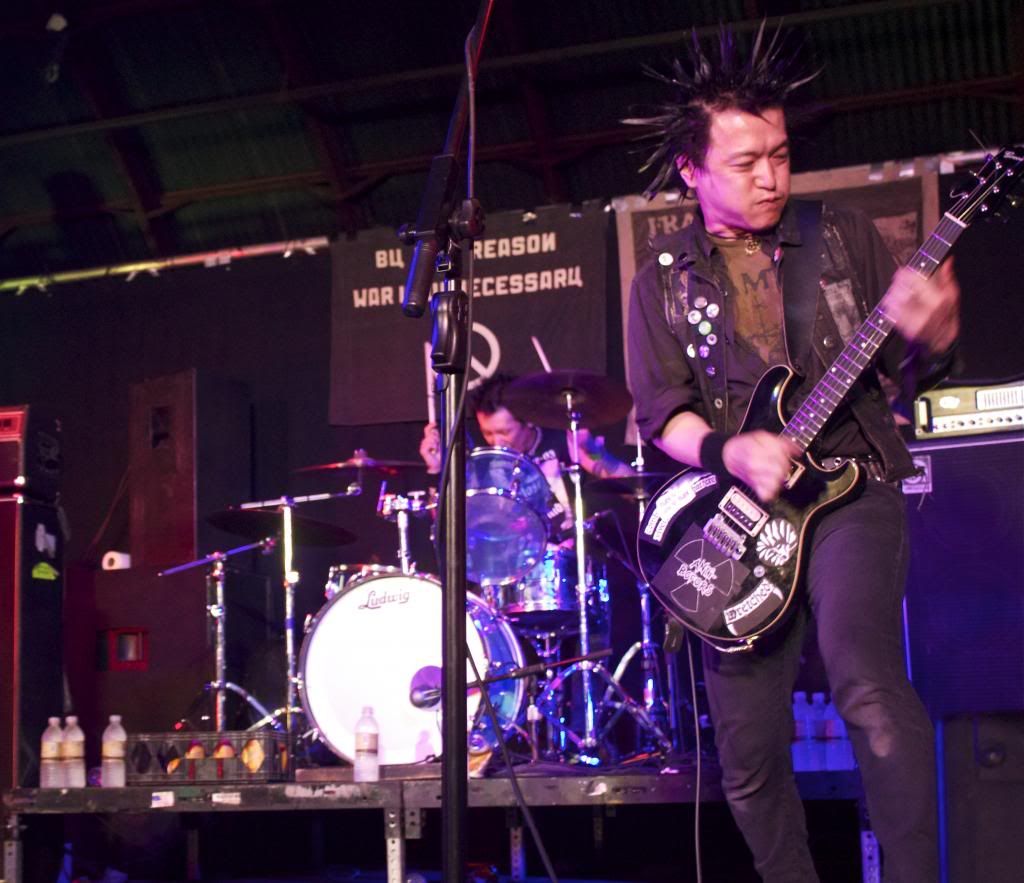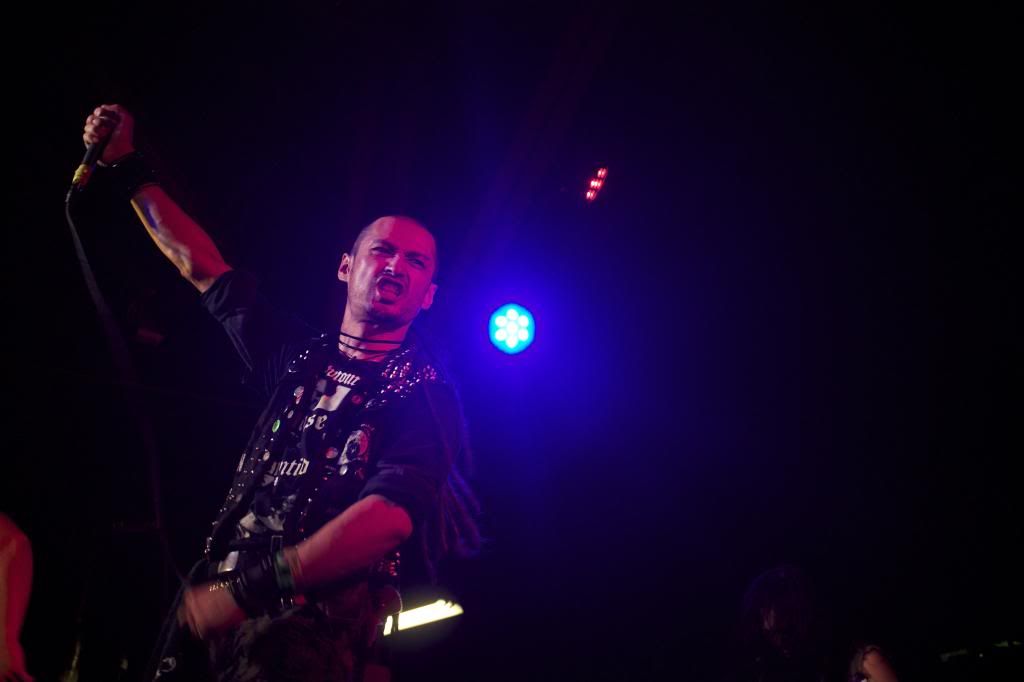 Framtid again.. I took 551454 pictures of them and just a few came out well. I can't expect very much since I kept getting bumped and what not. They're from Japan and hardly tour the US if anyone was wondering(which i'm sure you weren't).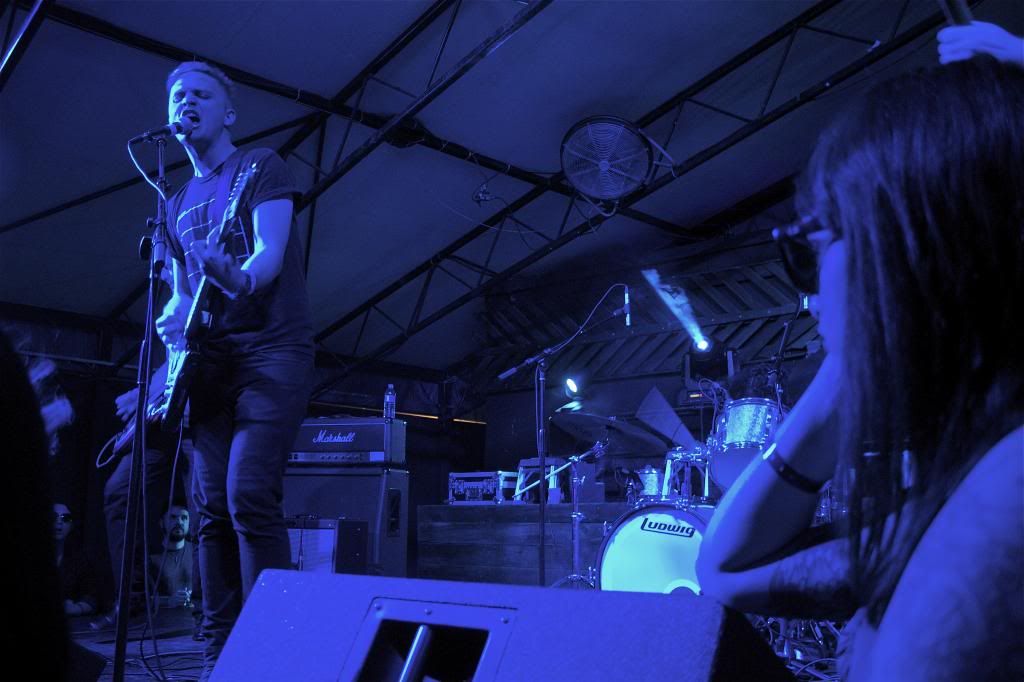 Drink stop and to take a small break was needed during the afternoon. I felt like I was melting the entire time. Texas summers are NO joke gals. The second picture is Merchandise on the second night. The girl that's in the picture is a stranger but she was sitting on the stage, drunk, and totally captivated by him. I had to. It was night time and she was wearing glasses.. just by the way.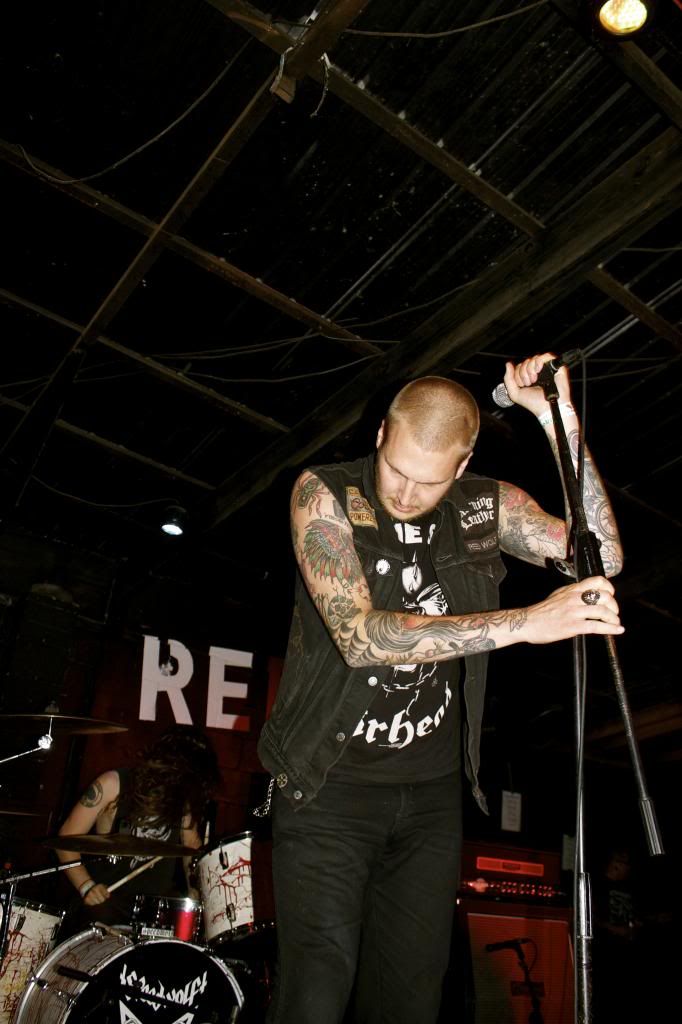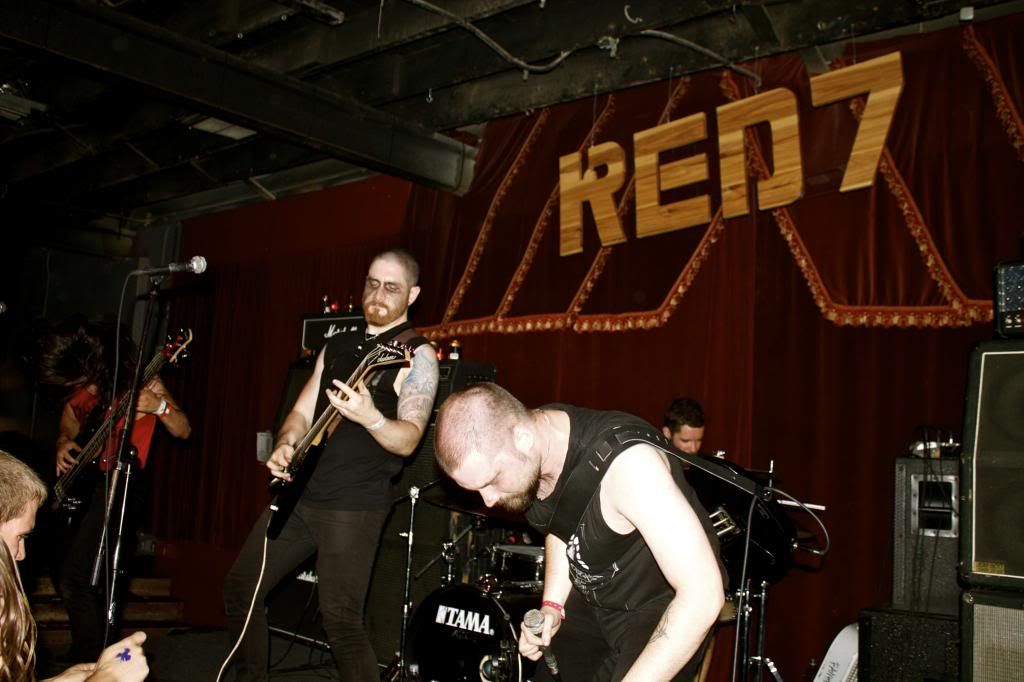 Speedwolf is the first band and Mitochondrion the second. I thoroughly enjoyed both of them and Mitochondrion totally threw me off with their makeup. They were the only ones with anything like that the entire time we saw shows. I also wonder how they kept it on.. I mean it does look like it's melting but still held on pretty well.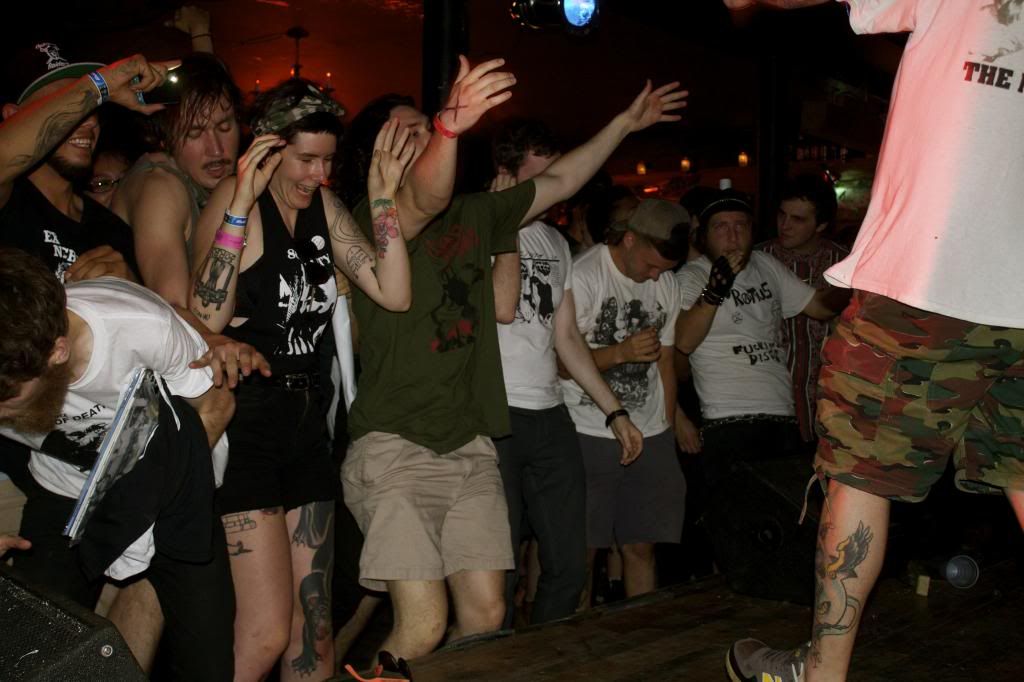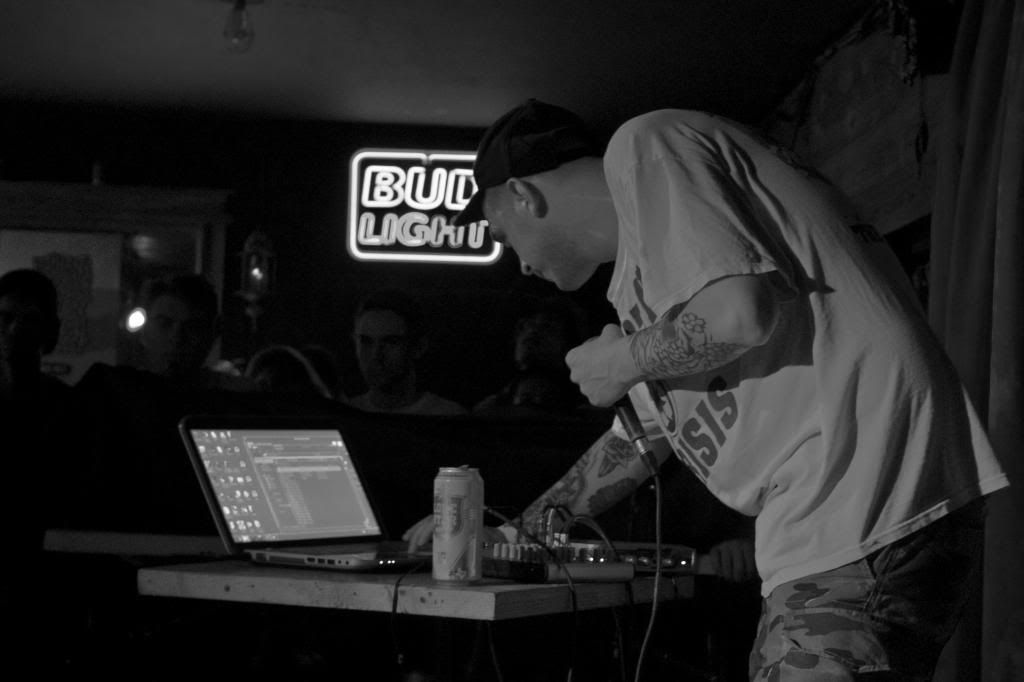 To end the four days and nights there we went and saw some hip hop...because that's what you do when your ears are over punk and metal. This is Lil' Ugly Mane above. He was oh, so good. The place where he was at was totally at capacity and we had to wait a while to get in but so worth it.
Did you have as much fun perusing through these as I had being there? probably not... but thanks for coming along for the ride.
I CANNOT WAIT UNTIL NEXT YEAR.
So many memories made and so much music for my ears. I wouldn't have it any other way.
With All My Love,