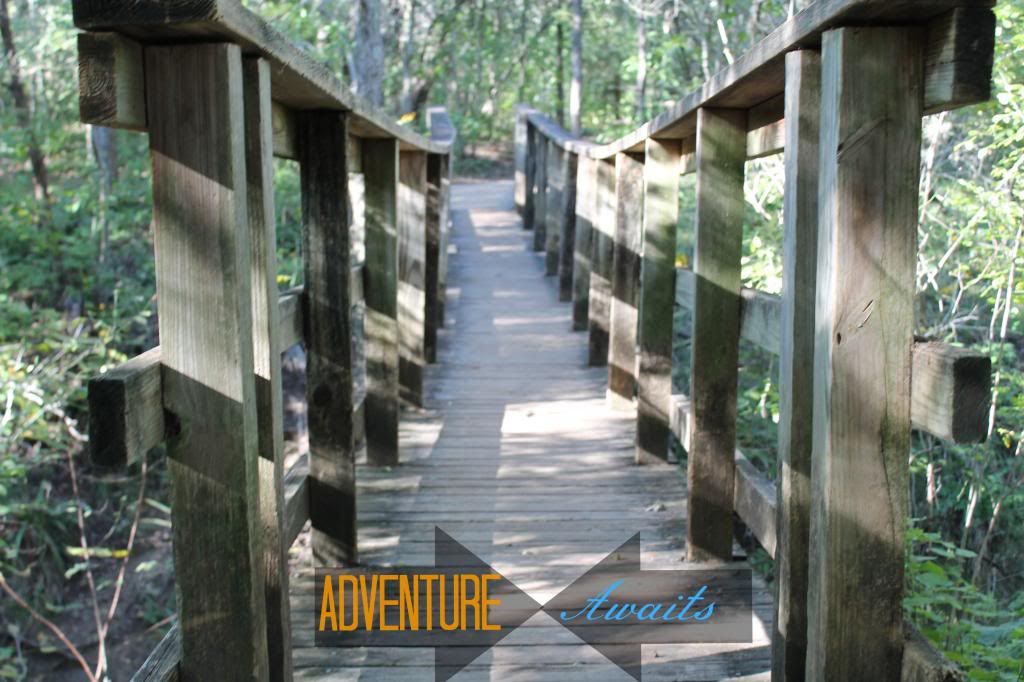 Hiya. Longgggg time no see.
So i've been MIA for much too long. Every week I set a goal of posting something new on here so i can get back into the habit. Clearly, i have not been doing that.
I've missed all of you so.
I miss my blog community! I've been having so much fun in Austin though. Too much fun.
The picture above is from one of my hiking adventures around town.
That place is only 15 minutes away from my house! I cannot be any luckier at this moment, on this day.
The past 6 months.. oh my! I cannot believe i've been gone for that long.. i really did not mean to be.
These past months have been the happiest, busiest, and at times most stressful months I've been through ever. We have seriously not stopped enjoying the city from the moment we moved here.
I have so much to tell you all about. In the past couple of months we moved to Austin, started new jobs, gone to countless shows, hiked, started working out, visited PARAGUAY, moved the kids up, had a couple of bbq parties, board game nights, lazy days... so much guys!
For now.. HI! I'm back.
I hope you've missed me as much as I've missed you.
With all my love,